Nowadays, on the trend of integrating world economy, many enterprises and individual businessman in many business sectors are not enough capital or place of business. There are also a lot of individuals have passion in business, and online trading; but they are still anxious about hiring premises to store their goods.
According to analytics from real estate experts, the demand of hiring office will be raised dramatically over 10% in 2016 in Hanoi and Ho Chi Minh City; moreover, it will reach to 15% in 2017 as  Savillis Vietnam's forecast. The newest report from this real estate consultant shows that the demand of hiring office class A and B is developing strongly in two biggest cities. In Ho Chi Minh city, this demand is forecasted to reach to 13% in 2016, and 14% in 2017; meanwhile, in Hanoi city, it is forecasted to reach to 11% in 2017, and 15% in 2017.
With sudden increasing demand, the price of office for lease will be increased as well. Maybe, the price of office for lease in class A, and B in Ho Chi Minh city will increase by 4% in 2016, and 9% in 2017.
Many enterprises and private companies have trend to looking for offices, stores, and factories in neighbor provinces such as Hai Phong city, and Hai Duong province, etc. With current customers' anxiety, we provide yard hiring service at Km66, National Road No. 5, Block CN3, Cong Hoa Industrial Park, Kim Thanh District, Hai Duong Province.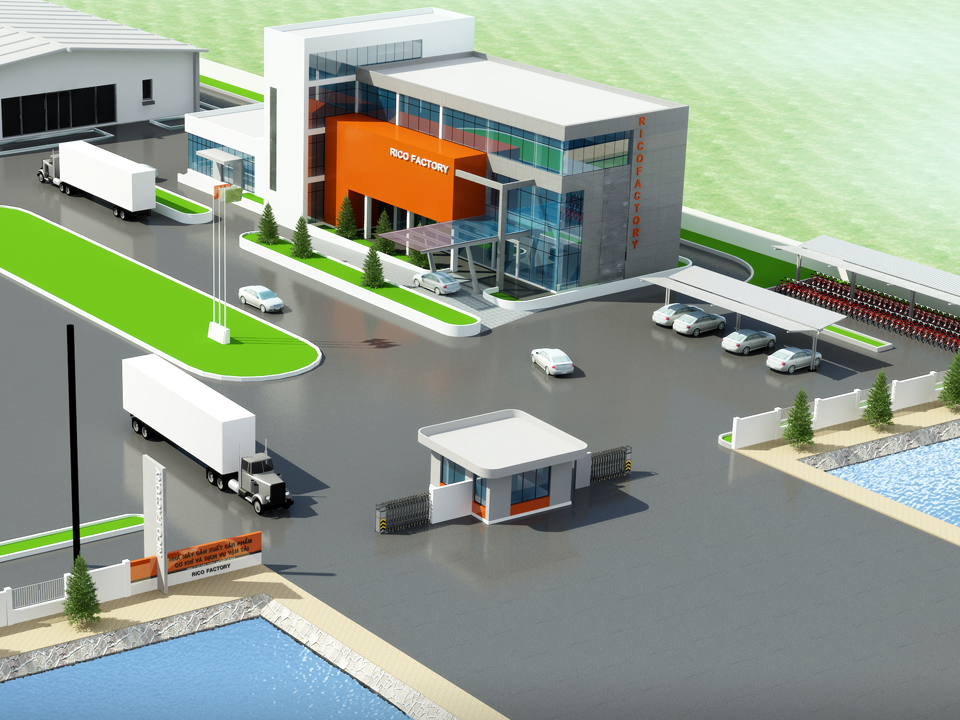 Currently, we owe high quality yard with convenient place for keeping and distributing goods to Northern area.
Area: 65.000m2

Work shop for lease: 4.680m2 (L: 130m; W: 30m)

Three phase electric station: 560KVA

Fresh water system.

Water supply and drainage system.

Next to national road No. 5, Cong Hoa Industrial Park, Kim Thanh District, Hai Duong Province (the Industrial Park locates in the center of main point economic region of Northern area by economy triangle Hanoi – Hai Phong – Quang Ninh with only 50-60 kilometers. It also connects Noi Bai international airport, Cai Lan sea port, Mong Cai border gate by national road No. 18; Hanoi-Quang Ninh tourist railway; Con Minh – Quang Ninh high-way project under construction; connecting with Hai Phong city by national road No. 37,5A,10)
Assembled high standard steel structure, and metal roofing.

The yard has many areas for customers' choice

The foundation, wall and functional division

Minimum hiring contract time : 5 years

Fire regulation system.

The workshop is on a high and dry place, wide inside way making container truck move easily.
Moreover, our store aslo equiped with modern protecting facilities 24/24h, natural ventilation and illumination which will ensures that your goods will be kept in good conditions.
Workshop security :
 With professional security guard serving 24/24h, and camera system satisfying strict standards, we guarantee that your goods will be kept in the safest condtions.
Loading and unloading cargo service :
With young and enthusiastic staff and workers, Viet Dong Auto., JSC is one of the leading company in loading and unloading cargo. You will be more confident and satisfied with our service.
We have not only professtional loading and unloading workers, but also modern machines including diesel forklift truck, electric forklift truck, manual lifter, crane-mounted  tractor, specialized cranes).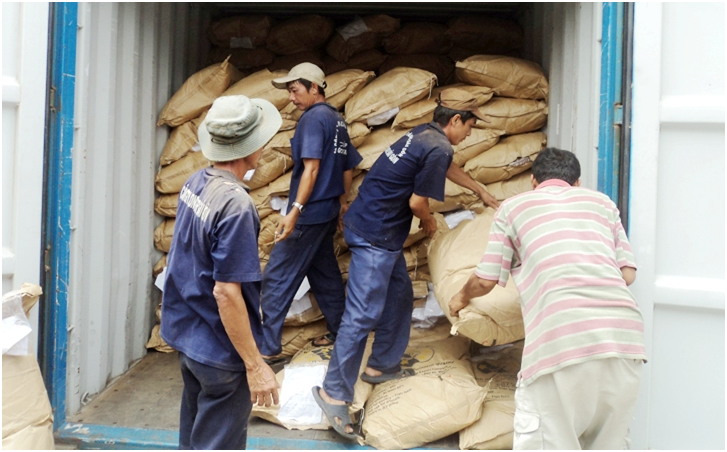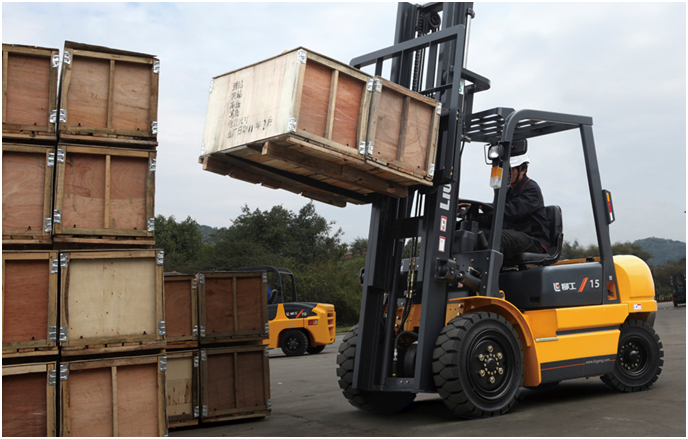 For foreign enterprises, we supply the following services :
Consulting enterprises establisment

Consulting personnel recuitment

Consulting investment.

Importing-Exporting service.

Logistics service.
We always set our loyality as first priority, working with our responsibilities and enthusiastics , so good customers will always feel secure about our high quality services.
Viet Dong Auto., JSC always accompany with your success!