Acknowledging the actual customers demand, it is not easy to choose a loyal logistic service who can guarantee that goods will be delivered timely in good condition without any damages despite of subjective or objective reasons.
Viet Dong Auto., JSC is one of the leading company in logistics service in Vietnam. We supply full and comprehensive services and solutions which are the best in logistics. With many experienced years, we commit that we will bring the best services and quickest transportation to all enterprises.
    According to Article 233, Trade Law: " Logistic services are commercial activities whereby traders organize the performance of one or many jobs including reception, transportation, warehousing, yard storage of cargoes, completion of customs procedures and other formalities and paperwork, provision of consultancy to customers, services of packing, marking, delivery of goods, or other service related to goods according to agreements with customers in order to enjoy service charges".
     Currently, we own yard, workshop, and office system with area of over 65,000 m2. We also have container trucks, many kinds of semi-trailer with high quality, light duty trucks, and forklift trucks.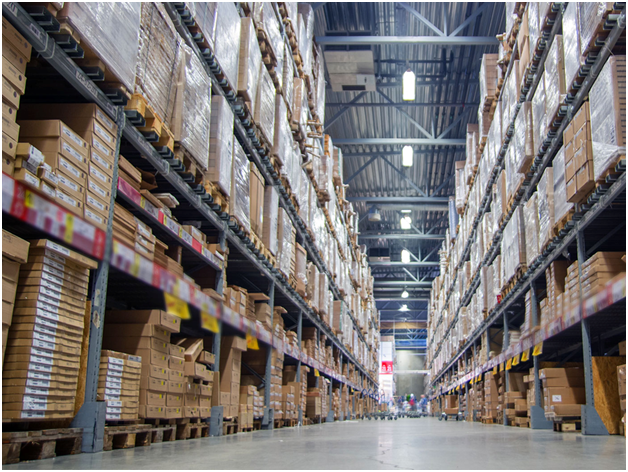 Viet Dong Auto., JSC is now investing more into frastructure (yard and vehicles), developing labour force more strongly in order to make centered service succession more complete under international standards which can satisfy customers' demands.
The main services have been implemented :
 Logistic services for exporting-importing
Making out an income tax return to Customs

Ex-importing procedures

Receving and delivering exhibition, and project goods.

Door to door services

Packing goods

Consulting export-import.

Procedures to certify goods origin (C/O )

Insurance, culture checking, etc

Exporting-Importing commission

Goods changing port to other provinces.

Making procedures for goods in transit to Cambodia, Laos, China, and other countries in region.
Goods delivering services for import-export and domestic:
       We will implement delivering, receiving, transporting goods to store; then keeping, classifying, transporting, unloading, delivering to required destinations from goods owners through high standard yard, and managing software under multinational companies's requirements.
Transportation service
Transporting container and bulk.

Moving office, workshop, and prive assets

Transporting goods in transit to Laos, Cambodia, and China.
Service for normal store/ bonded store
Agent of goods storing and delivering

Dealing bonded store and delivering-receiving service of bonded store.

Managing pledged goods for commercial banks.
 Services for shipping company – services at port
Being agent to make procedures for shipping company.

Checking package service.

Collect separate goods to export, and divide separate goods to import through CFS

Taking goods of one owner in 01 container to seaport store.

Services for ship and crews when landed.
With many experienced years in transportaion service to other provinces, and transporting goods from North so South, our company always satisfy customers' demands. Our experienced drivers will tranport your goods on new and high quality trucks. You need to transport building materials, exporting goods, consumer goods, or agricultural products; do not hesitate to contact with Viet Dong for consulting and best quotation.
For now, we have many potential customers who always accompany with us on the developing road. We really hope to cooperate and develope with all customers over the country. Any questions, suggestions please contact with us as below information:
VIET DONG AUTO., JSC
Hanoi address : Km2, National Road no. 3,Van Incline, Mai Lam Commune, Dong Anh District, Hanoi City.
Hai Duong address : KM 66, National Road No.5, Block CN3, Cong Hoa Industrial Park, Kim Thanh District, Hai Duong Province
Hotline : 0965 736 888
Tel : 04 38 789 333
Fax : 0439 614 462
E-mail : vdongco09@gmail.com